Meant To Be Stage Play
"Please love me, don't say love is wrong."
Starring:Jessie Chung, Paul Vision Lee, Jeffrey Beh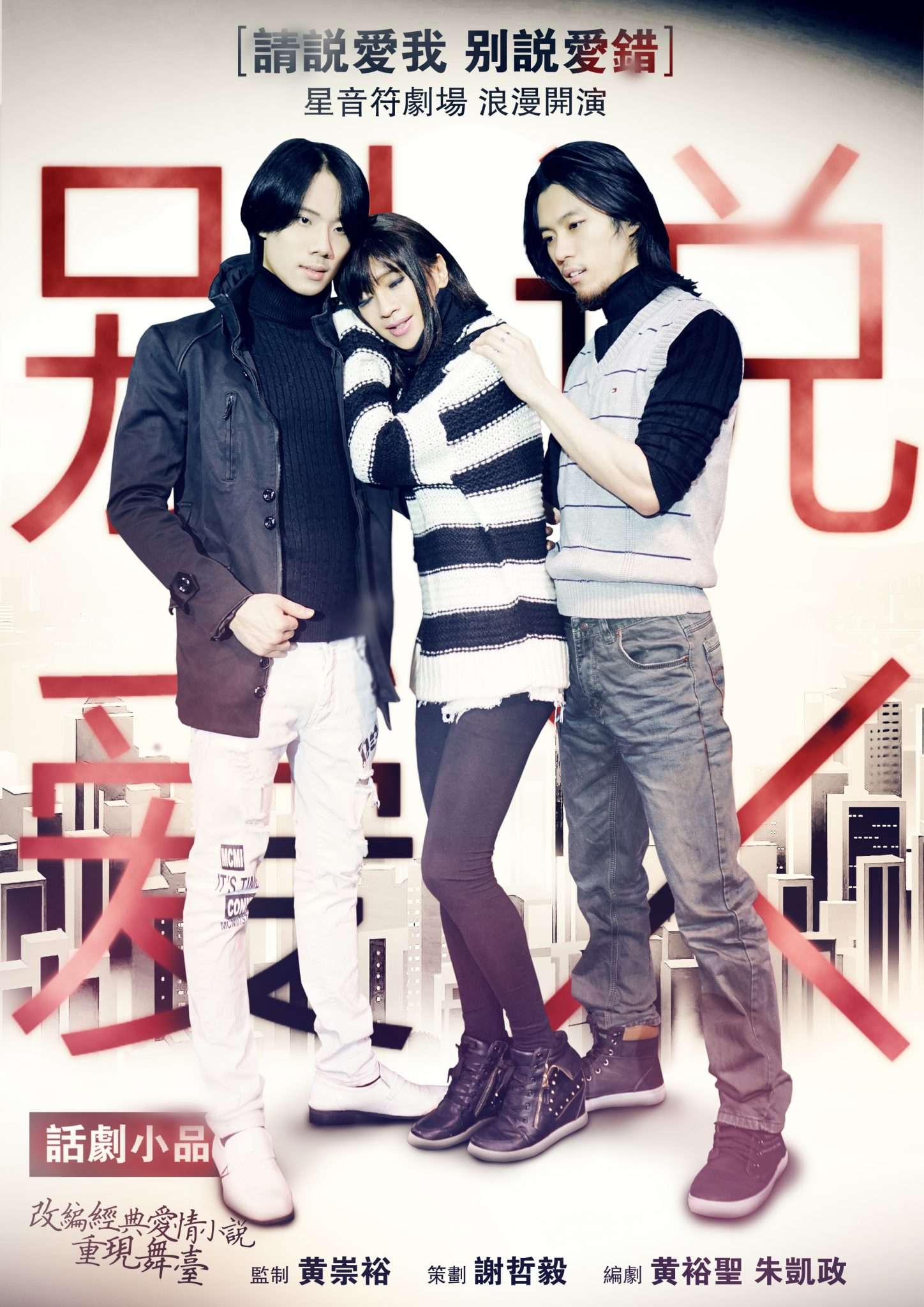 8Perfomances and Full House
After the lockdown was lifted in Malaysia, the Symphony Theatre continues to launch a new romantic drama for you, "Meant To Be", adapted from a classic love novel and re-staged. It is directed and co-starred by Paul Vision Lee, with well-known artist Jessie Chung as the female lead.
The actors participating in the play "Meant To Be" include Jeffrey Beh, the male lead of "Music Box" and "Dream of Red Mansion", who is currently majoring in drama and music performance at university, as well as several veteran actors.
Director and male lead Paul Vision Lee of "Meant To Be" has dual nationality and was born and raised in the United States, but is also a Taiwanese citizen. He received guidance in filmmaking and directing from famous teachers in the United States, and is a character actor and university student majoring in drama and music performance. He has directed several short films and was also one of the male leads in "The Dream of Red Mansion". This time, he will also sing the theme song of "Meant To Be".
From July 3, a total of 8 performances will be held, and the response has been very enthusiastic, with several performances sold out quickly.
"Meant To Be" is a romantic and warm love drama. Some people's love is passionate, while others silently wait and love. When it is discovered that love contains lies, how should one make a choice? Happiness is a choice, whether to seize an opportunity or give up because of persistence.
"Meant To Be" will be performed at the Symphony Theatre in Shah Alam to raise funds for cancer patients.