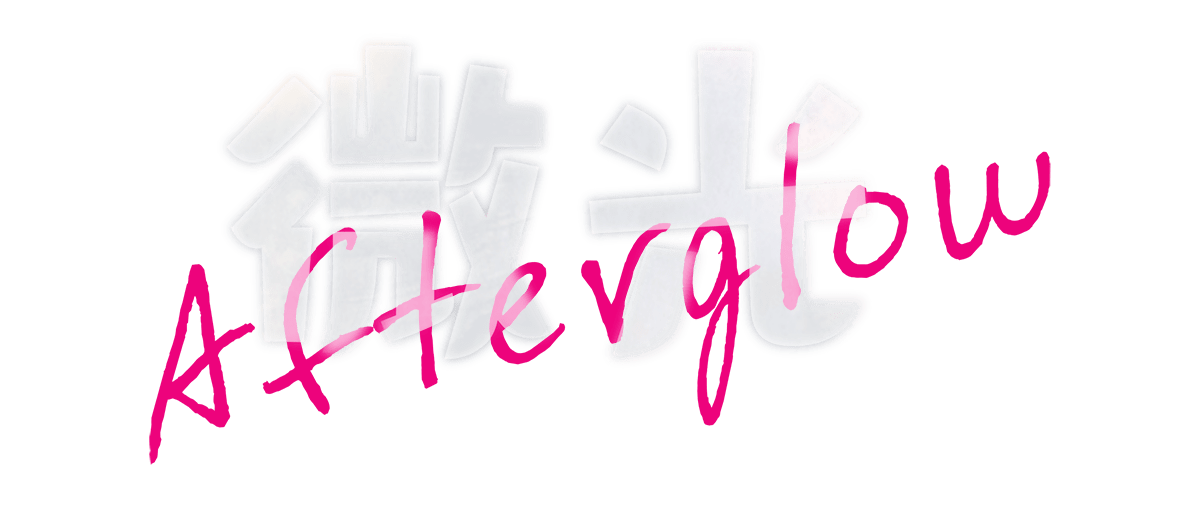 Layers of fog we can't see through, an unforgettable fragrance, we both still remember
CAST: Jessie Chung, Marcus Choot, Lily Lim, Paul Lee, John Lee, Jessica Chung
Adapted from a classic romance novel
The new masterpiece "After Grow" is ready to debut and will soon be presented to you! The stage will showcase true emotions for you! ✨ This romantic play is adapted from a classic love novel, and with a sincere heart, it touches people's hearts and portrays a passionate and moving love story. "After Grow" will soon bloom with the colors of life for you!
The romantic premiere will be held on September 25th at the Star Symphony Theater, starring Jessie Chung, Marcus Choot, Lily Lim, Paul Lee, John Lee, and Jessica Chung. The play is directed by Jeffrey Beh and co-directed by Terry Lim, both of whom majored in drama and music performance in college.
After collaborating on "Moonlight" and "Music Box" , Jessie Chung and Marcus Choot are teaming up again, and it remains to be seen what kind of new sparks they will ignite this time. American romantic prince John Lee and Paul Lee have joined forces, Paul Lee having appeared in "Meant to be" and "Dream of the Red Chamber" plays, and John Lee having had many sweet interactions with Jessie Chung's female lead in the play "Tearless Sky". This time, they will once again take the stage together to express their love, making the audience's hearts skip a beat. Lily Lim, who played Sister Bao in "Dream of the Red Chamber," and Jessica Chung, who played Aroma, will also join the cast. Their performance is highly anticipated!
One of the most talked-about and popular plays of 2020, "After Glow" ✨, presents a vivid backdrop and sound effects using 3D technology, allowing the audience to experience an immersive sensory experience. The "After Glow" play will have 6 performances, with a romantic premiere on September 25th at the Star Symphony Theater. Stay tuned for the latest masterpiece from the Star Symphony team, featuring an exciting and dramatic plot! ✨🤩🤩🤩
Number performances
First show:26.09.2020
Second show:27.09.2020
Third show:03.10.2020
Fourth show:04.10.2020
Information
【Cast】Jessie Chung, Marcus Choot, Lily Lim, Paul Lee, John Lee, Jessica Chung
【Directors】Jeffrey Beh, Terry Lim
【Scriptwriters】Joeshen Ng, Stratford Tan
【Duration】3 hours
【Time】8:00pm⏳
【Location】Symphony Theatre🎀
【Performed in Mandarin with English surtitles】